For the 2017-2018, BESIC teachers will not be assigning, collecting, or grading homework.  Parents who wish to extend learning opportunities at home can use these online resources.   It is recommended that you contact your child's teacher to determine the current topic of study in each content area.
Below the list of resources are some links to articles relating to the effectiveness of homework.


 Students will need to enter username and password that they use at school.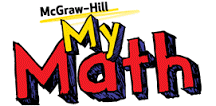 Students will need to set up an account using a code provided by his/her teacher.
Students will need to enter their code from school



Students will need to enter the PIN used at school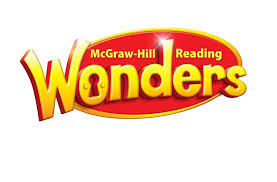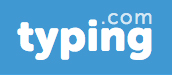 HOMEWORK EFFECTIVENESS LINKS:
Research Trends:  Why Homework Should Be Banned.
Special Topic: The Case For and Against Homework.
What Research Says About the Value of Homework: Research Review.
Homework:  An Unnecessary Evil?  Surprising Findings From New Research.
Homework in Elementary School Is Wrecking Our Kids.  Let's Ban It!