The Early Childhood Program offered at Baldwin Elementary School is designed to meet the needs of all three and four year olds. There is one all day class for qualifying 4 year olds (limited to 20 students); all other Early Childhood Program classes are half day. There is no enrollment fee for this program; milk and/or transportation fees may be applicable. Spots are reserved in the order the completed applications are received with priority given to child qualifying for an IEP and at-risk students. All students must participate in a developmental screening before enrolling.
Please complete the Early Childhood Screening Application below along with the two questionnaires linked in Section 4 of the application to apply.
From September to April, applications and questionnaires will be reviewed the first week of the calendar month following the month they are submitted. For instance, applications submitted on or between 12/1 and 12/31 will be reviewed the first week of January. Applications submitted in May, June, and July will be reviewed the first week of August.
You will be contacted on the Friday that follows the first of the month to determine if any additional screening information is needed. If additional information is needed, guardians will be contacted by an ECH team member to collect additional data. If no additional information is needed after the screening process, guardians will be directed to contact the office for enrollment.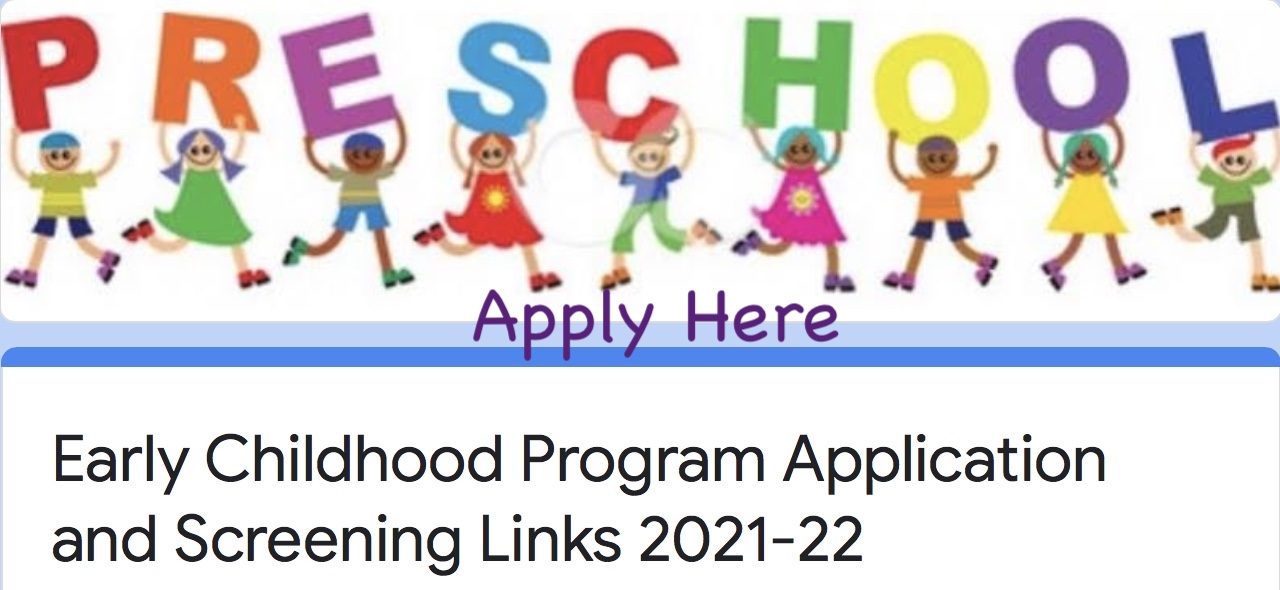 *Please note that CDC and Douglas County Health Department guidelines are subject to change for the 2021-22 school year; thus, the screening process and requirements are also subject to change. Changes will be confirmed by August 2021.