District Office phone number: 785-594-2721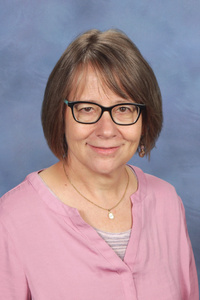 Kay Hartzell
Director of Technology
khartzell@usd348.com
Ext 106
Technology support. Information systems, integrations, and state reporting. Device and infrastructure management. Technology evaluation, purchasing, and leasing.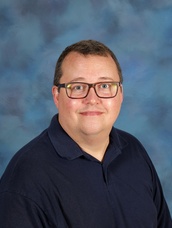 Jacob Sparks
Technology Support Specialist
jsparks@usd348.com
Ext 117
Technology support. Student 1:1 device support. Network, telecommunications, server, and other hardware maintenance and support.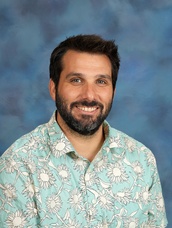 Andrew Ising
Tech Integration / Biology Instructor
aising@usd348.com
Ext 107
Technology Integration Facilitator. Google Apps, Apptegy, Website.