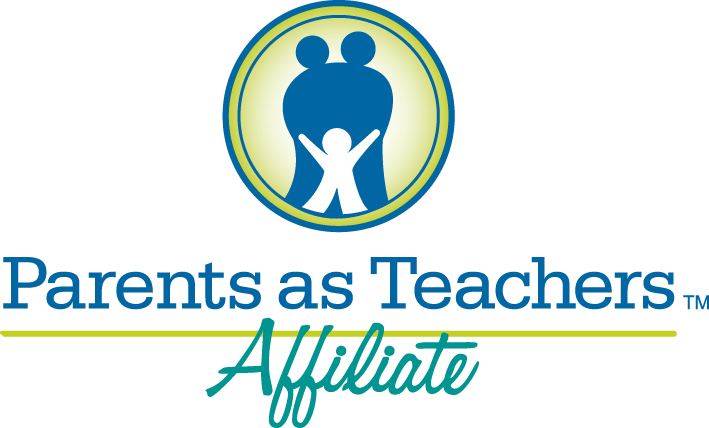 Being a parent means finding answers to questions. Long before their child asks "Why is the sky blue?" parents are faced with other issues such as "Is my child developing slower than his peers?" or "Does my baby actually learn when I play with her?"
Parents of children younger than six years of age may find answers to many of their questions through the STAR program in the Baldwin schools. The free program is personalized to meet the needs of individual families of babies, toddlers, and young children living within the USD 348 district.
The Baldwin STAR program uses the national Parents as Teachers curriculum. All parent educators have a minimum of an undergraduate degree and experience in early childhood education. They also train in the national Parents as Teachers certification program.
PROGRAM SERVICES
Personal visits by certified educators trained in childhood development helps parents understand each stage of a child's growth and offers practical tips to encourage learning.
Group connections bring parents together to share common concerns and gain new insights.
Playgroups for parents and children are scheduled in the STAR Resource Center in the Baldwin Elementary School Primary Center, 500 Lawrence Street.
Screenings for overall development, language, hearing, and vision help detect potential problems and prevent future difficulties in school.
Resource connections are provided by parent educators to help families identify and access community resources.
PARENT EDUCATORS
Please contact us for more information.
Phone: 785-594-7050